Fern Park, FL Home Day Care Centers
We have listed all of the day care providers we have in Fern Park, FL. Select on a listing to find full details.


We provide as many details on each child care center as possible, this includes hours, drop off times, costs and fees.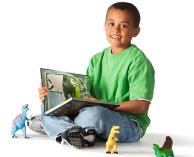 7800 S. Highway 17-92, #170
Fern Park, FL
- 32730
(407) 260-0901
-81.3486246,28.65223780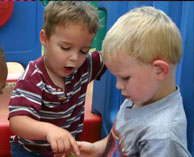 295 Oxford Rd.
Fern Park, FL
- 32730
(407) 831-9855
-81.3404006,28.65067481