Crescent City, FL Home Day Care Centers
We have listed all of the day care providers we have in Crescent City, FL. Select on a listing to find full details.


We provide as many details on each child care center as possible, this includes hours, drop off times, costs and fees.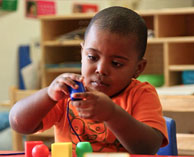 849 Bay Lane, Apt. N-2
Crescent City, FL
- 32112
(386) 698-4314
-81.5184326,29.44154167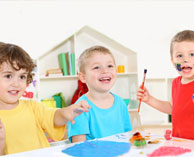 525 Palmetto Ave.
Crescent City, FL
- 32112
(386) 698-2798
-81.5120849,29.43475532